Assessment of knowledge in healthcare workers about diabetes and complication attending structured workshop before Ramadan.
Keywords:
Guidance, Knowledge, Ramadan, Retention
Abstract
Objectives: Ramadan comes every year, in which Muslims fast for a month according to lunar calendar, which is shorter in duration, and hence can result in Ramadan rotating in different seasons in the same country. Having diabetes, demands a change in life style during fasting, with regular exercise and change in diet patterns. International Diabetes Federation (IDF) has formulated Diabetes and Ramadan (DAR) guidelines, which provide guidance. Assess the knowledge of Healthcare workers before workshop, and to compare afterwards. Study Design: Experimental Study. Setting: Medical Unit-III, Diabetes Endocrine and Metobilc Center Lahore General Hospital, Lahore. Period: 2 years, 2019 and 2020. Material & Methods: This study was carried out on the participants of workshop. A pretest was given to participants. Questions assessed the knowledge on Complications, Risk Stratification, Diet and Exercise, when to break their fast and adjustment in the dosage of different medications used by diabetics. A 90 minute interactive workshop was carried out. Participants were encouraged to question and get justifications for better understanding. Afterwards, a posttest was carried out. Data was assessed using SPSS, and a simple t-test was applied. Results: There was gross improvement in retention of knowledge in all areas. It was also statistically significant when t-test was applied. Conclusion: Interactive workshop pattern improves the retention of knowledge among participants. It was a better way to deliver knowledge, than conventional lecture.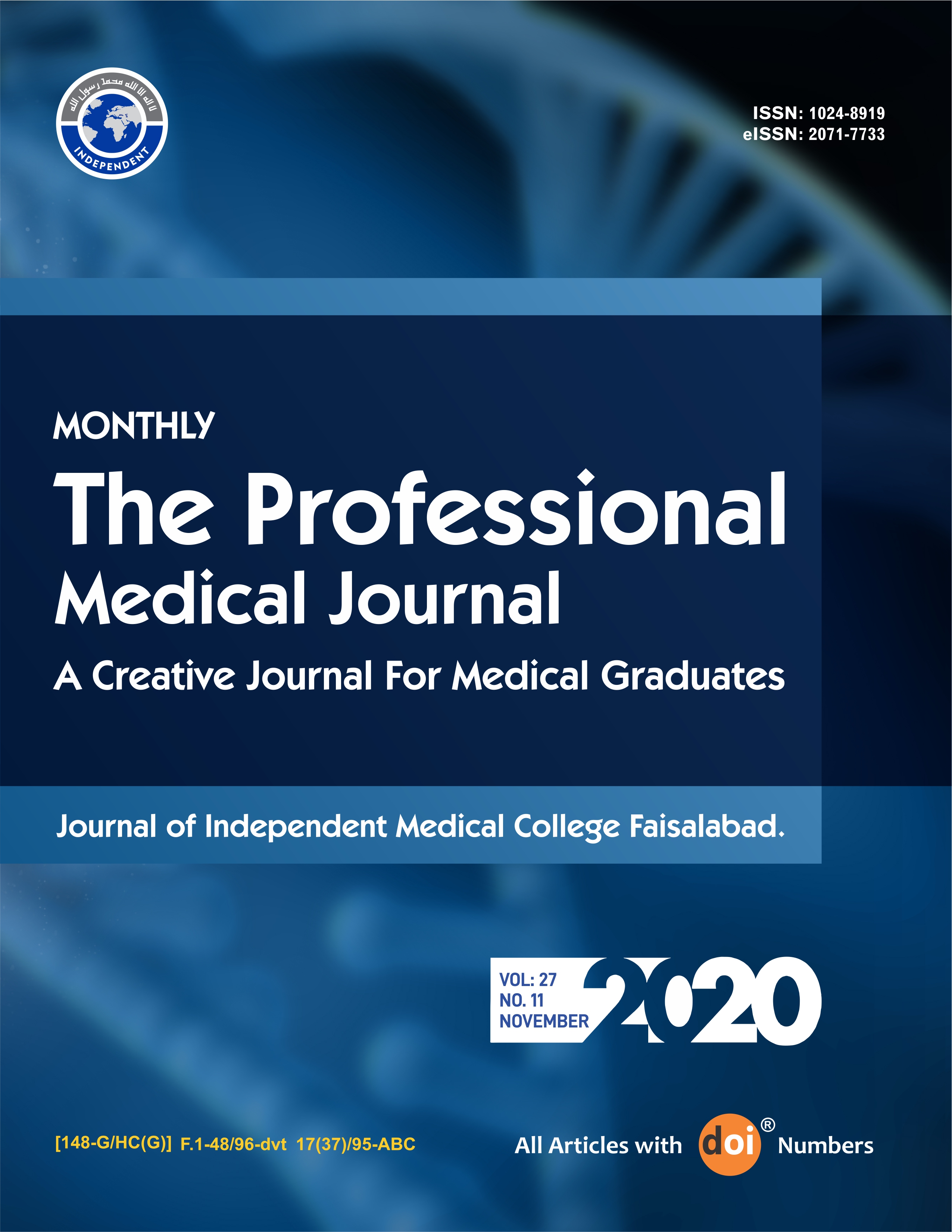 Downloads