ARTERIOVENOUS FISTULA CARE
KNOWLEDGE, ATTITUDE AND PRACTICE IN ESRD PATIENTS ON HEMODIALYSIS
Keywords:
AV Fistula, Dialysis, ESKD, Fistula Care, Hemodialysis, Self-care in Dialysis
Abstract
Objectives: To determine knowledge, attitude and practice regarding AV fistula
care in patients of end stage renal disease on hemodialysis. Study Design: Cross sectional
study. Setting: ESRD patients in Nephrology Department of Lahore General Hospital by using
self-designed questionnaire. Period: Six months from Jan 2017 to June 2017. Method: The
study included about 141(consecutive sampling) patients of chronic kidney disease using AV
fistula for hemodialysis. Data was collected using self designed questionnaire. Data analysis
was done using SPSS version 22. Result: The most well- known precautionary measures to be
taken for arteriovenous fistula care are to avoid taking blood pressure and intravenous line on the
arm bearing AV fistula and to avoid trauma and weight lifting with that limb. The knowledge was
seen to be particularly deficient about the measures to be taken in case of swelling. The attitude
towards AV fistula care was observed to be positive, majority of our study population claimed to
follow maximum precautionary measures most of the time, but percentage of practicing does
not coincide with that (85.1% vs.74.7% respectively). The least practiced measure is elevation
of limb in case of swelling, observed by only 36.9% of our study population. Conclusion:
Knowledge regarding fistula care was adequate about most of the precautionary measures,
most of the participants showed positive attitude towards practicing precautionary measures for
fistula care, but number of patients actually practicing these precautions is less than the number
of patients that have knowledge about them.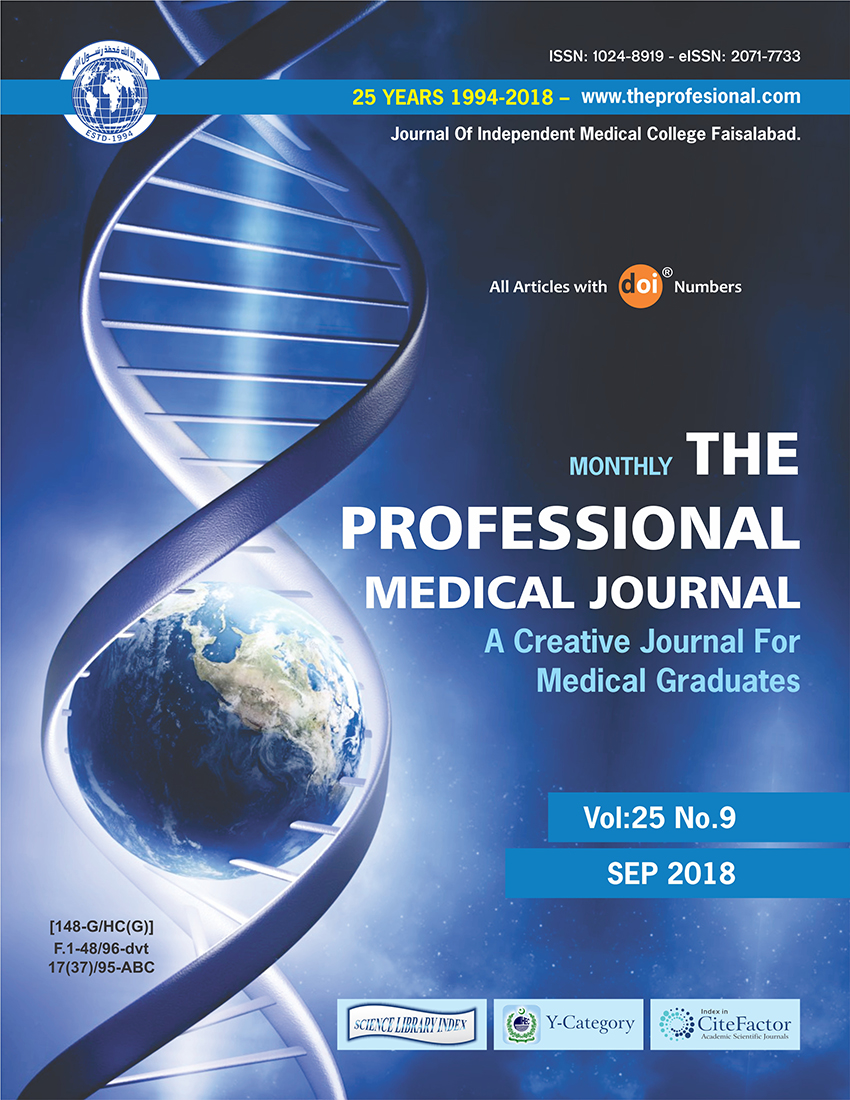 Downloads